SKI SCHOOL PROS
You have the RIGHT to CHOOSE!
How Ski School Pros Works
Book
Calendar integration and convenient reminders from your instructor.
Fun Sliding
Have Fun while improving your skiing or snowboarding with your favorite instructor.
Search By Lesson Type (all areas)
Jan
Feb
Mar
Apr
May
Jun
Jul
Aug
Sep
Oct
Nov
Dec
Start by Selecting:
WHEN you are coming (by clicking on date of 1st lesson),
WHO you want to have a lesson with, or
WHAT type of lesson you want to take
Elite Instructors
The key to great ski lessons is the RIGHT INSTRUCTOR for YOU!  By partnering with the best instructors in the business Ski School Pros enables you to unlock your potential.
No Rookies!
Resorts hire 1000s of un-certified Rookie Instructors each year.  When you book through Ski School Pros, you are guaranteed to get an experienced, certified instructor.
Good Value
Elite Instructors for the same price as resort assigned instructors along with SSP's price transparency and comparision tools ensures that you get the best value possible.
Win-Win-Win
Instructors win by getting bonuses for being requested.  Resorts win by seeing increased business with more happy customers. Clients win by getting great ski and snowboard lessons.
Our Story
Founded by ski professionals to benefit those who want to see snow-sports grow and prosper. We hope to benefit skiing, snowboarding and other winter sports by providing relevant insights to the general public and making it more convenient to find the best instructors to inspire passion and enjoyment for snow-sports.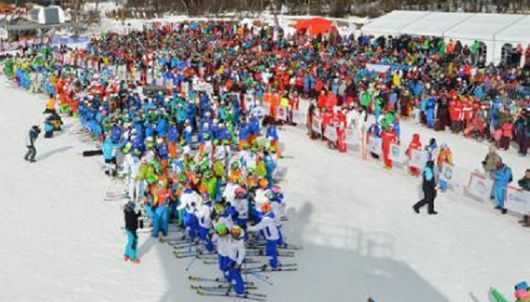 Don't Be Shy. Get In Touch.
We are in the process of adding to our select list of qualified instructors.  If there are no instructors listed for your dates, please contact us and we will do our best to find the right instructor for you.  Remember, requesting a specific instructor doesn't cost you extra and typically puts more money into the instructors pocket.  Private lessons are not cheap, so make sure you get your moneys worth by having the best instructor possible.
Don't see your favorite instructor?  Give us their name and we'll reach out to them to see if they want to have a free listing.
Instructors, If you are interested in working together, send us an inquiry and we will get back to you as soon as we can!